Downtown Dallas, Texas 
Just in case you are wondering…the freeways are totally confusing in the Dallas-Fort Worth Metroplex. Oh my, I realize the freeways in LA are over-crowded and fast moving, but I don't live there. I have been a passenger in a NYC taxi many times and I admit that I sometimes just close my eyes, but I don't live there.
Perhaps, if I opened my eyes when in a taxi in NYC …I would SEE all of the roadway confusion and not just HEAR it. I've never been in a taxi in LA…being in regular cars was plenty enough for me. I am beginning to feel the same exact way in DFW, especially with all of the current construction. For months at a time this past school year, I took confusing side roads during the very busy morning drive…because freeway construction was causing traffic jams and accidents every, single day. Too many cars…no matter what the route.
The High Five Interchange, Dallas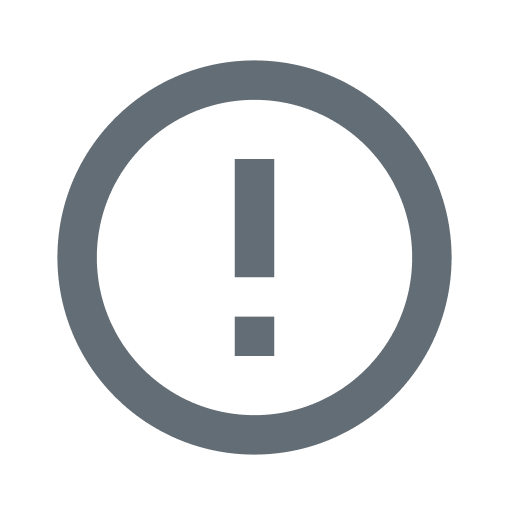 According to the 2015 U.S. Census estimate, there were 7,102,796 people in the Dallas-Fort Worth Metroplex. I wonder what the next census number will be with the huge amount of growth. Too many cars, too many people, too many important places to go. I have to admit that I like it that way. However, I could have stayed home and be that one less person on the roads today. No! I do live here and I want to take advantage of all that is out there. Even if the freeways are confusing.
I became so very confused with one of the fairly new  interchanges today. It was one of the ones with the highest ramps…I call these fly-away zones. I think that I need an instruction manual and perhaps a video to study. Besides, it appeared that several million of the people in the census were going the same way that I was going. And they knew what to do. OK…I perhaps have exaggerated a bit, but maybe thousands were going the same way that I was going. I should have stayed home and watched the Olympics. In that case, I could have avoided the confusion of the fly-away zone!
Downtown Fort Worth, Texas
 Calm Fort Worth!
https://dailypost.wordpress.com/prompts/confused/
Some content on this page was disabled on November 9, 2020 as a result of a DMCA takedown notice from Carmel Capital LLC. You can learn more about the DMCA here: